In Service to One, In Service to All
The Chosen
January 23, 2022 @ 1:00 pm

-

3:00 pm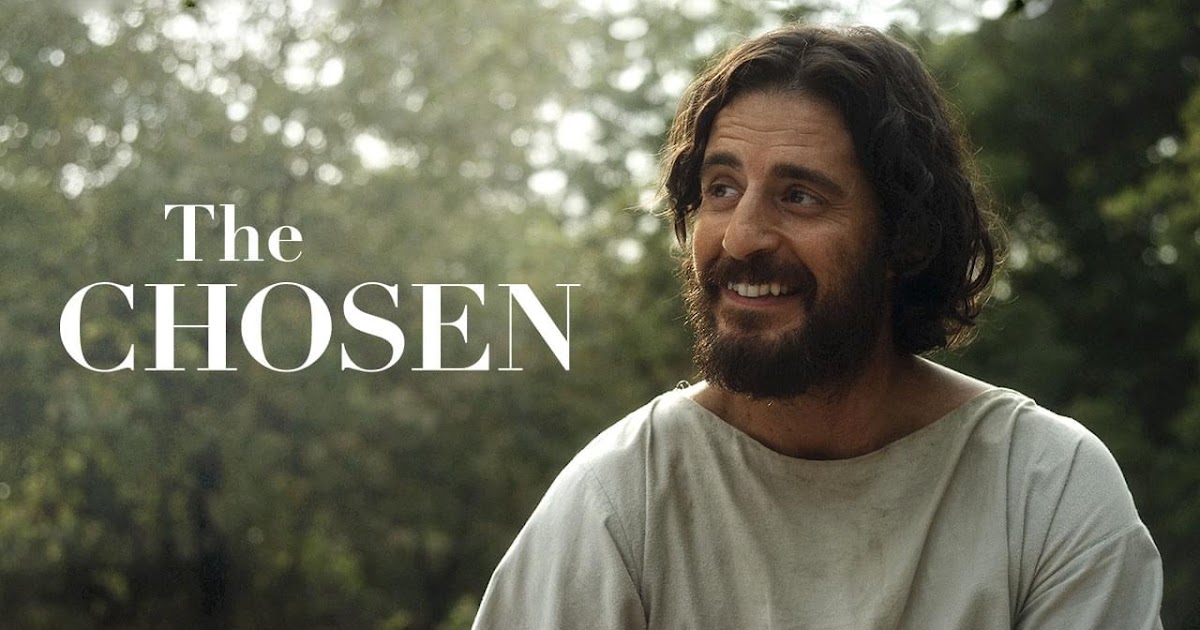 The Knights of Columbus Shaw and St. Anthony councils invite you to a family showing of 'The Chosen'.   The Chosen is the first-ever multi-season TV show about the life of Jesus. Created outside of the Hollywood system, The Chosen allows us to see Him through the eyes of those who knew Him.
The Chosen stays faithful to the Gospels and at the same time tells us a story that is in between the lines of scripture. This TV series brings to life those people that are mentioned in the Bible, using the historical context of life at the time of Jesus. The series does not contradict scripture, but instead puts life around it so that we as viewers can imagine, "What was life like with Jesus." It really could have been this way.
The show has been financed via crowdfunding; meaning it was entirely funded by regular folks, and is free to watch.  As of 2021, viewers had contributed $40 million towards its production, making it by far the most successful crowdfunded entertainment project.  It has been viewed more than 350 million times, making it one of the most successful series ever.
We believe that as you encounter the characters in The Chosen, you will build a new curiosity about the life of Jesus and those that followed him when he walked the earth.
Bishop Robert Barron is a fan of the show, and Catholic clergy was consulted during the production.  From the Bishop's Word On Fire Blog: "The Jesus Christ of The Chosen is altogether human and divine. If you watch the series you see him turning water into wine, conversing with the Samaritan woman at the well, healing the paralytic, and asking wayward fishermen and a tax collector to follow him. You also witness him making jokes, stacking cups while telling vivid stories to children, and even engaging in a bit of sarcasm. As played by Jonathan Roumie, the characterization of Christ is captivating, enthralling, and heart-wrenching."  Read the entire blog post here.
This first viewing will be at St. Mary Church in Shaw on Sunday, January 23rd.  Free popcorn and hot dogs will be provided starting at 1 pm, with the movie starting shortly thereafter.  Everything should be wrapped up by 3 pm.
Please RSVP to Joe Amsberry at [email protected].
We plan on showing the rest of the series episodes in the coming months, alternating between St. Mary and St. Boniface.
Everyone is invited to participate!  Please watch the Season 1 trailer below.
© 2023 · Knights of Columbus - St. Anthony Council 2439 - 503.765.5738 - P O Box 264, Sublimity, OR 97385