Fr. Taaffe Homes

Based in Salem, Father Taaffe Homes are welcoming, comforting homes, inspiring hope for the future, self-confidence and independence. Certified by the State of Oregon and operated by Catholic Community Services, the homes provide young women, ages 12 to 20, a safe and nurturing environment from which to build their futures.
StandUpGirl
StandUpGirl.com is nothing short of a miracle. StandUpGirl.com is among the most visited abortion-related websites in the world, and is changing hearts and saving lives! The website features real-life stories of girls facing their own crisis pregnancies and how our StandUpGirl.com team provides personal and individual guidance and concern to help them make a choice that both they and their baby can live with.
Regis St. Mary Catholic School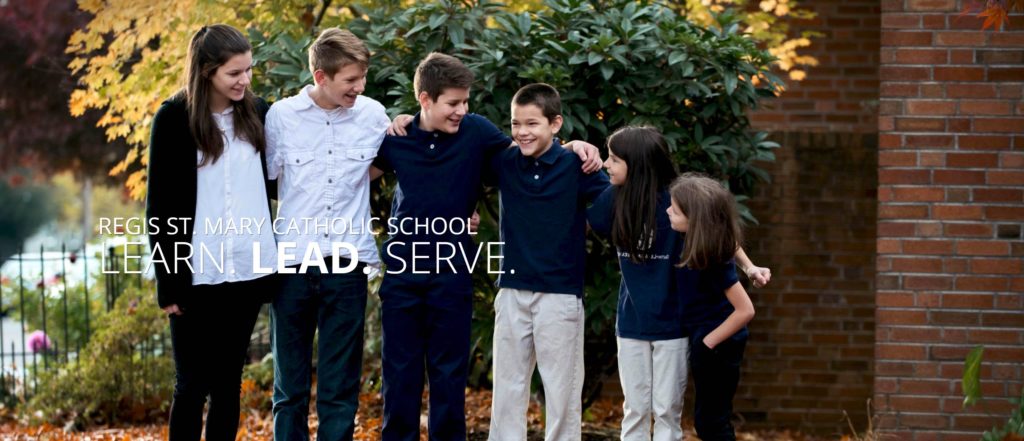 Regis St. Mary Catholic School is a small, faith-based PreK-12 school that enjoys an excellent reputation throughout the state in academics, service, athletics and extracurricular activities. As the state's only rural Catholic PreK-12 school, it reflects the values of a committed and caring community. In a recent survey, parents indicated the top three reasons they chose Regis St. Mary were faith-based education, small and caring community and rigorous academic curriculum. It is only a natural St. Anthony Council would support Regis St. Mary School.
Mt. Angel Seminary
Since 1889, Mount Angel has sent thousands of priests to serve more than 11 million Catholics in nearly 100 dioceses and religious communities throughout the United States and around the world. The school is the oldest seminary in the Western United States, and the only seminary in the West that offers both a College and a Graduate school of Theology.
Today, Mount Angel is home to 159 seminarians from 23 dioceses and five religious communities. The seminary also serves 35 lay students working toward advanced degrees.
Neighbors helping Neighbors
Throughout the year, the St. Anthony Council is looking out for our neighbors. Among many examples: We provide money to families who have fallen behind on their rent. We help families whose home have been damaged by fire. We collect and distribute food baskets to community families in need. We are Faith in Action.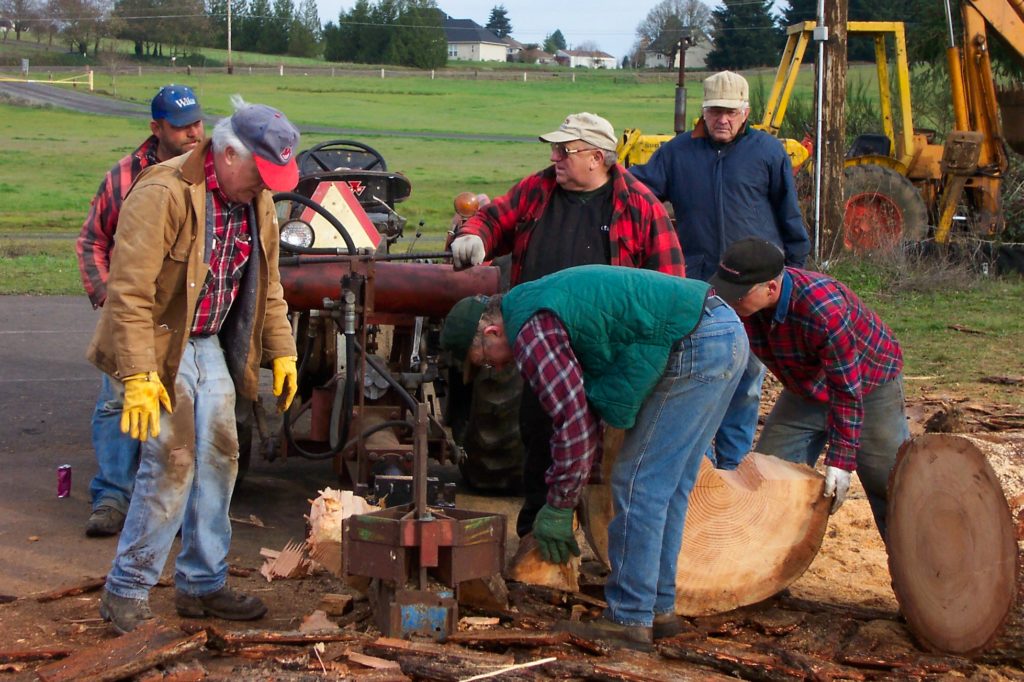 Global Impact
In addition to what we do here in our community, our council supports efforts of the Knights of Columbus around the world. From refugee relief, prevention of genocide, and disaster relief, Knights of Columbus Charities is there to help.
All our causes, making our community Stronger
StandupGirl.com
Fr. Taaffe Homes
Scott Family-Cheer Fund
Father Bernard Youth Center
Food Baskets-Cheer Fund
Men's Retreat Salem
Covered Bridge Thanksgiving
Chalice for Seminarian
State Chaplaincy
Special Olympics
Keep Christ in Christmas
Vicariate Youth Group
Longton Family-Cheer Fund
Easter Egg Hunt
RSVP Vocations
Mass Stipends
Regis High School Graduation Party
St Mary Science Fair
Oregon Right to Life
St Mary Catholic School Auction
Regis High School Athletic Association
Santiam Service Integration Team (SIT)
Stoneking Family
Pennies for Heaven
Catholic Community Services
Eagle Scout Project
Community Garden Project
Catholics Come Home Banners
Buehler Family-Cheer Fund
Catholic Relief Services-Cheer Fund
St Boniface CCD Program
Boy Scouts of America Troop 50
Peters Family-Cheer Fund
"[The Knights of Columbus] is an Order composed of Catholics and instituted for the welfare of Catholic families. … Not only in sickness, but when death takes the support of the family away…"

"On this occasion I also wish to express my gratitude for the unfailing support which your Order has always given to the works of the Holy See."