In Service to One, In Service to All
FORMATION (2nd) and KNIGHTHOOD (3rd) Degree Exemplification
October 19, 2019 @ 9:00 am

-

1:00 pm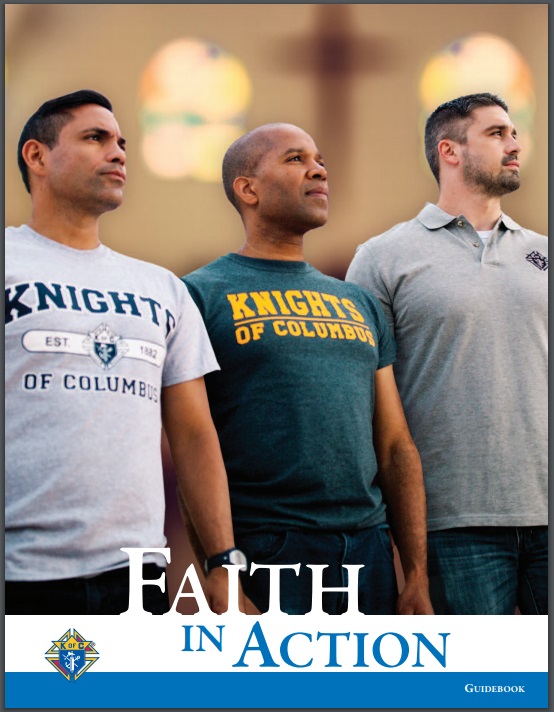 All Knights of the Admission (1st) Degree, join us at the Mt. Angel Seminary for a Formation (2nd) and Knighthood (3rd) Degree Exemplification hosted by the Mt. Angel Seminary Council #15595.
We are honored to invite you to join us for Formation and Knighthood Degrees Hosted by St. Benedict Abbey Council 15595 in Mt. Angel, Oregon. Located at 1 Abbey Drive. We will be in the Gymnasium, the first building at the top of the hill. G.K. Jorge Mendoza Gonzalez
9 am Registration
10 am Formation (2nd) Degree
11:30 am Knighthood (3rd) Degree
Please contact Dick Bielenberg District 6 Deputy 503-586-6467 for more information.
See Map below – Gym and parking are circled in blue.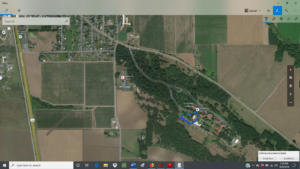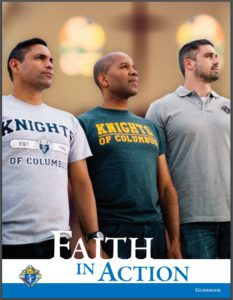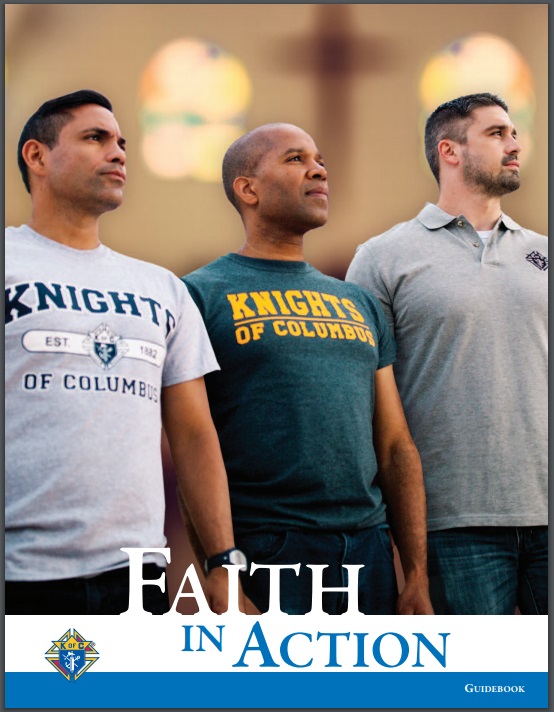 © 2023 · Knights of Columbus - St. Anthony Council 2439 - 503.765.5738 - P O Box 264, Sublimity, OR 97385