Mark your calendars! The 2020 retreat dates have been set.
Men's: 7 pm February 28 – 3 pm March 1, 2020 register here
Women's: 7 pm March 20 – 3 pm March 22, 2020 register here
Many members of our Knights Council and their spouses have attended this retreat in past years. The retreat, held at Fr. Bernard Youth Center in Mt. Angel, is a great opportunity for spiritual growth and renewal as summed up in our mission:
The mission of Come Follow Me Retreats is to create an environment where a personal encounter with Christ is possible for each of us. By encountering Christ, you will develop an ever-lasting relationship with Jesus. Through your personal journey with Christ, you transform your four fundamental relationships: with God, with self, with others and with the world.
You can learn more about the retreat on the Come, Follow Me Retreat website.
---
A note from Fr. Peter O'Brien, our Spiritual Director and Priest at council parish St. Bernard in Scio.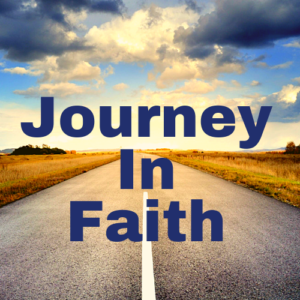 The Come, Follow Me Retreat holds a special place in my heart. Each year we hear and tell new stories about the great things that God is doing in our lives and we hear "God stories" from those we are with. As pilgrims on the way, we gain new perspective. We feel mutual support and reconnect at a deeper level with God, Mother Mary and each other. By Sunday afternoon, the Holy Spirit has revitalized and energized us. We return to our mission field of family, parish and workplace better equipped and happier than before. I love this journey!
On behalf of the entire retreat team, we look forward to seeing you at one of our 2020 retreats.
Please share this retreat with others.
Blessings,
Fr. Peter O'Brien +++
---
Interested in sharing your personal testimony and/or participating on the team?
Being part of the retreat team is a rewarding and inspirational experience. You can help spread God's glory by sharing your own story or helping the team in many other ways. Just call 541.525.9310 or email us at [email protected] to learn more.