In Service to One, In Service to All
Game Knight
May 4, 2021 @ 7:00 pm

-

10:30 pm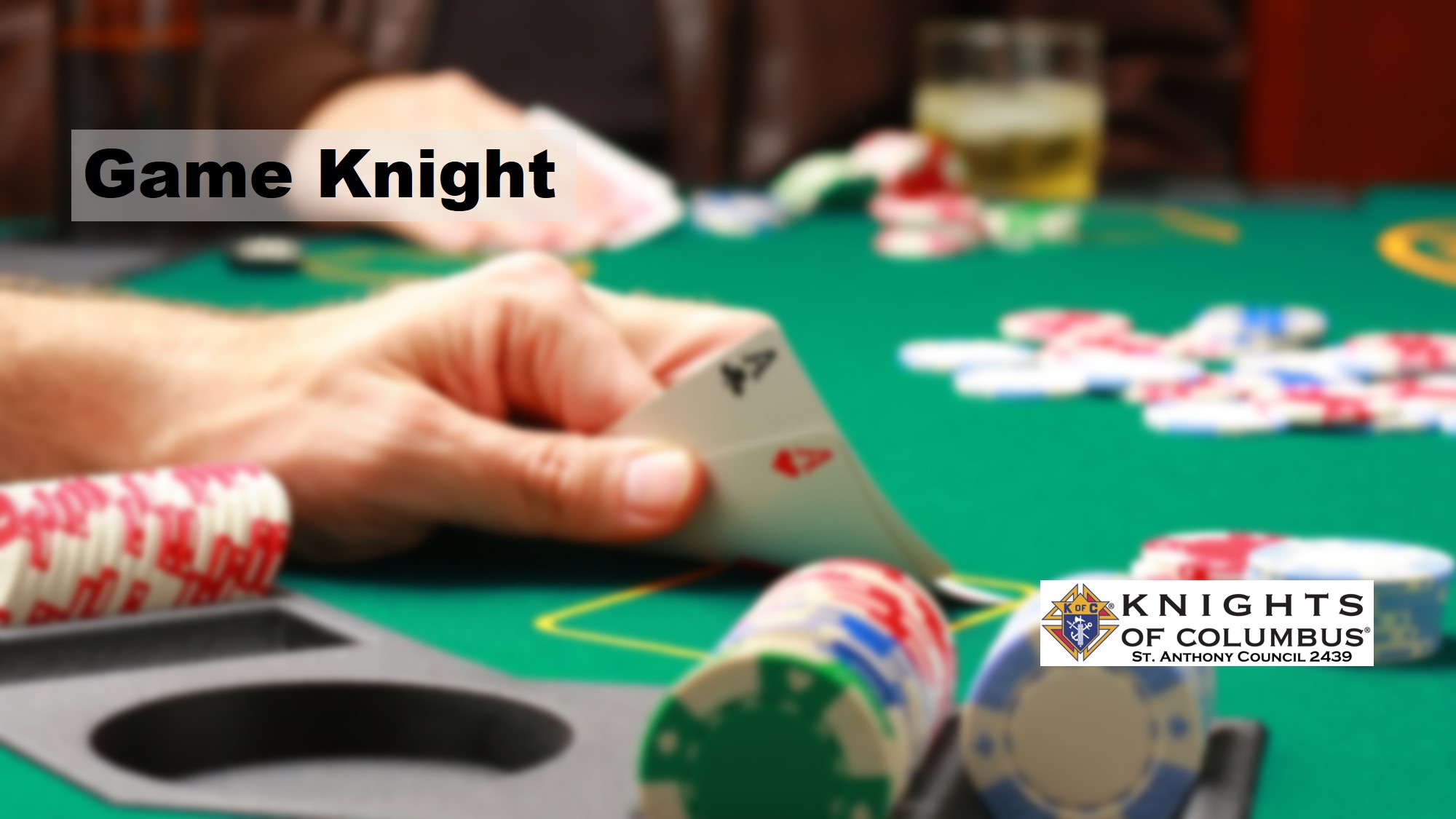 Game Knight at Snow Peak Brewery!
Brother Dan King will always have a table set up for small stakes Texas Hold-em.  Please bring your own coins, we don't use chips.  If you have a favorite board game or other card game, please bring it!
Come for fellowship and fun.  
If you've never played Poker, or don't remember how – don't worry!  Stakes are small, and you'll have the chance to learn.  This is a casual game for fun and fellowship.  A portion of the winnings goes into our Pennies From Heaven fund.
Please bring refreshments to share.  The taps will be open, and Brother Matt Spenner is confirming if you can bring your own beer or booze.
Game time starts at 7:00 pm and runs until whenever.
© 2023 · Knights of Columbus - St. Anthony Council 2439 - 503.765.5738 - P O Box 264, Sublimity, OR 97385