In Service to One, In Service to All
District Meeting
January 26, 2019 @ 10:00 am

-

12:00 pm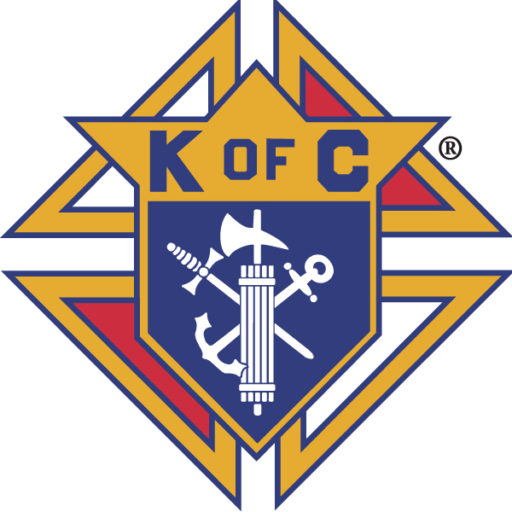 Hello Grand Knights and Financial Secretaries,
Please save the date for an upcoming district meeting. We will be meeting on Jan 26, 2019 from 10am-noon at St Joseph's parish (room 3 in the pastoral center) to discuss news and official information about the projects and initiatives of the order that I will hear about at the state mid-year meeting earlier in January. This will also be an opportunity for officers in our area to meet and become acquainted with each other, and to share ideas on charitable outreach and organization growth.
I expect our meeting to go about 90 minutes.
I've very much enjoyed getting to know our local councils a little over the past couple months, and I look forward to the months ahead!
Thanks very much for your continued efforts!
Seán Fornelli
District 4 Deputy
P.S. San José Council in Salem received its charter at the 1:30pm Mass yesterday. Congratulations to this new council!!
© 2022 · Knights of Columbus - St. Anthony Council 2439 - 503.765.5738 - P O Box 264, Sublimity, OR 97385